Monday - Friday: 9am to 6pm
Saturday: 9am to 6pm
Sunday: 10am to 5pm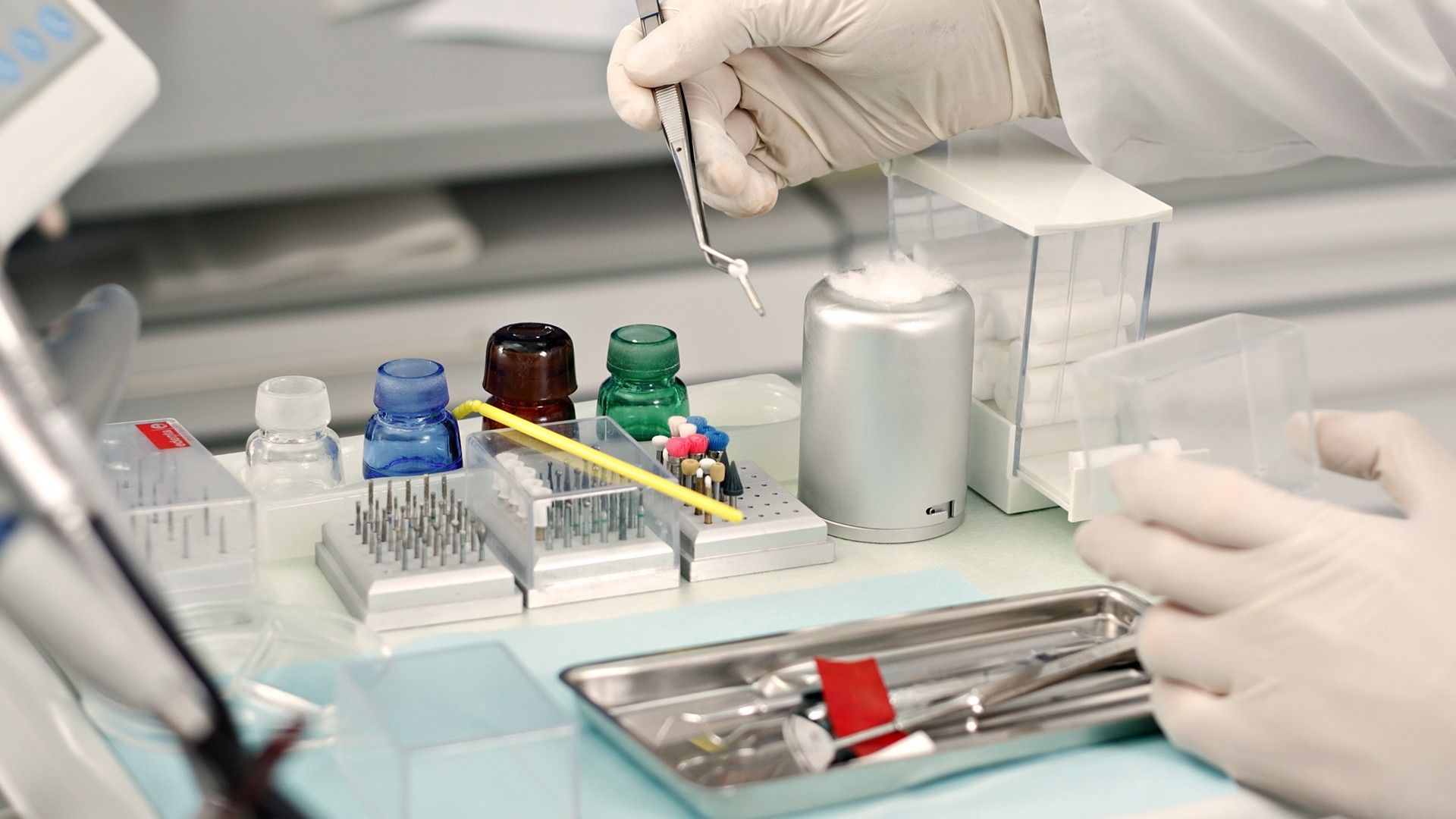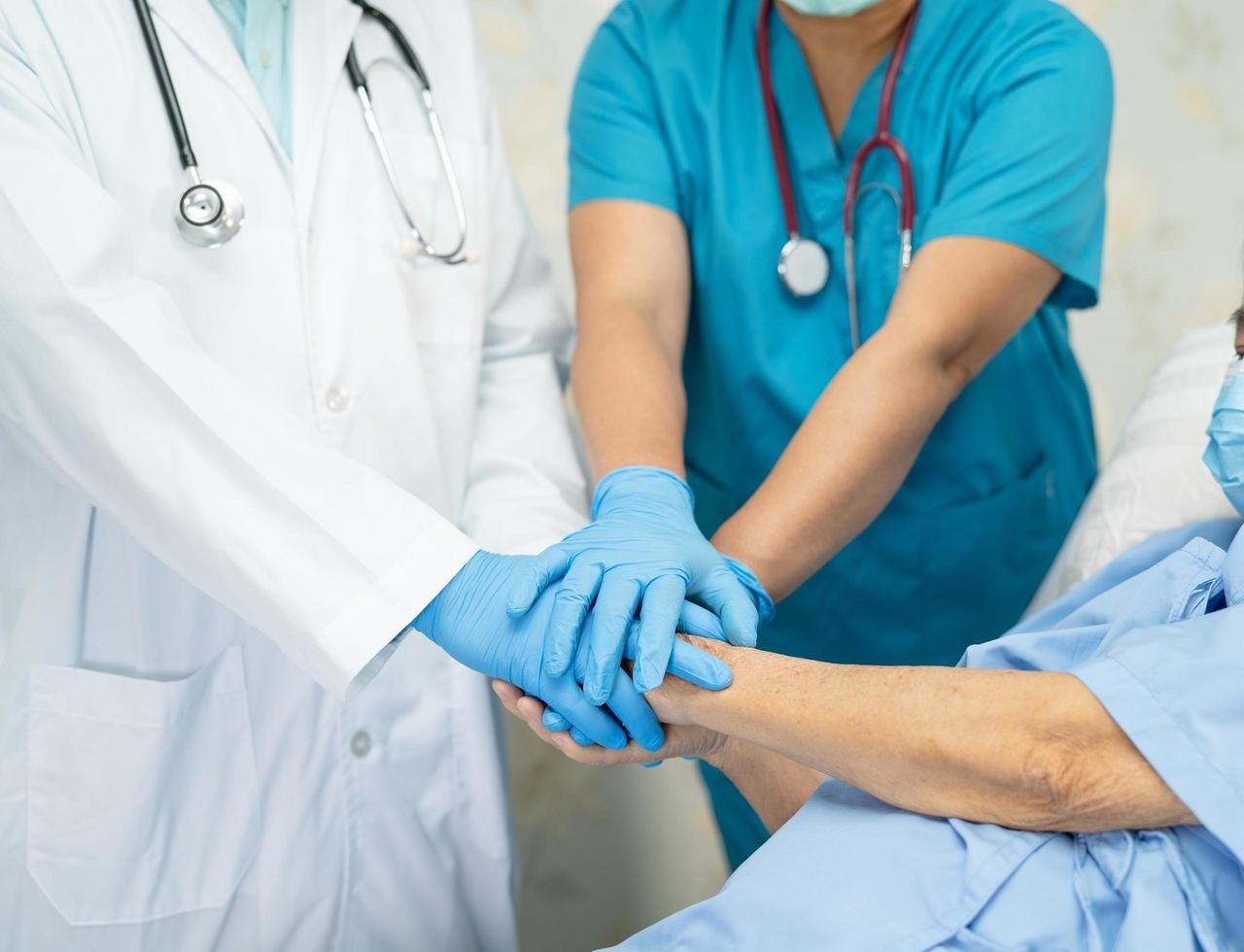 EasyInfection Control Services
Are you Seeking for Quality Lab Test?
At Acouns Laboratory, we offer a range of essential laboratory tests including DNA Paternity Testing (In House), Liver Function Test, STDs Test, Fertility Screening, Ultrasound Scan, among others.
EasyInfection Control Services
Discover The Joy Of Certainty With Acouns
DNA Paternity Testing
(In House)
EasyInfection Control Services
Are you unsure of the symptoms?
Visit us today for a proper medical test.
EasyInfection Control Services
Partner with Us
We offer a range of collaborative opportunities for various organizations, including schools, HMOs, businesses, laboratories, and hospitals.
WELCOME TO ACOUNS LABORATORY
AND DIAGNOSTICS
A leading medical laboratory in Lekki, Lagos State, Nigeria. We're your trusted destination for advanced diagnostic services. Our patient-centered approach and state-of-the-art technology ensure accurate results tailored to your unique need. We specialize in a wide array of diagnostics, including clinical chemistry, DNA paternity test, liver function test, std test, ultrasound scan, full blood count test, pcr test, urinalysis, fertility test,  electrocardiogram (ECG) test and more
Detects the SARS-CoV-2 (Covid-19) virus by naso-pharyngeal or saliva PCR.
DNA Paternity Testing (In House)
Verifies or rules out the biological relationship based on DNA analysis.
Evaluates Liver health by analyzing various enzymes, proteins and substances in the blood.
Detects the presence of pathogens such as HIV, Hepatitis Viral load, Cancer Genomics.
If you do not find the test you're looking for, don't hesitate to contact us.
Thousands of patients and their doctors trust us for quality services.